Babe Ruth Ball Patch(as signed by Benny "The Jet" Rodriguez)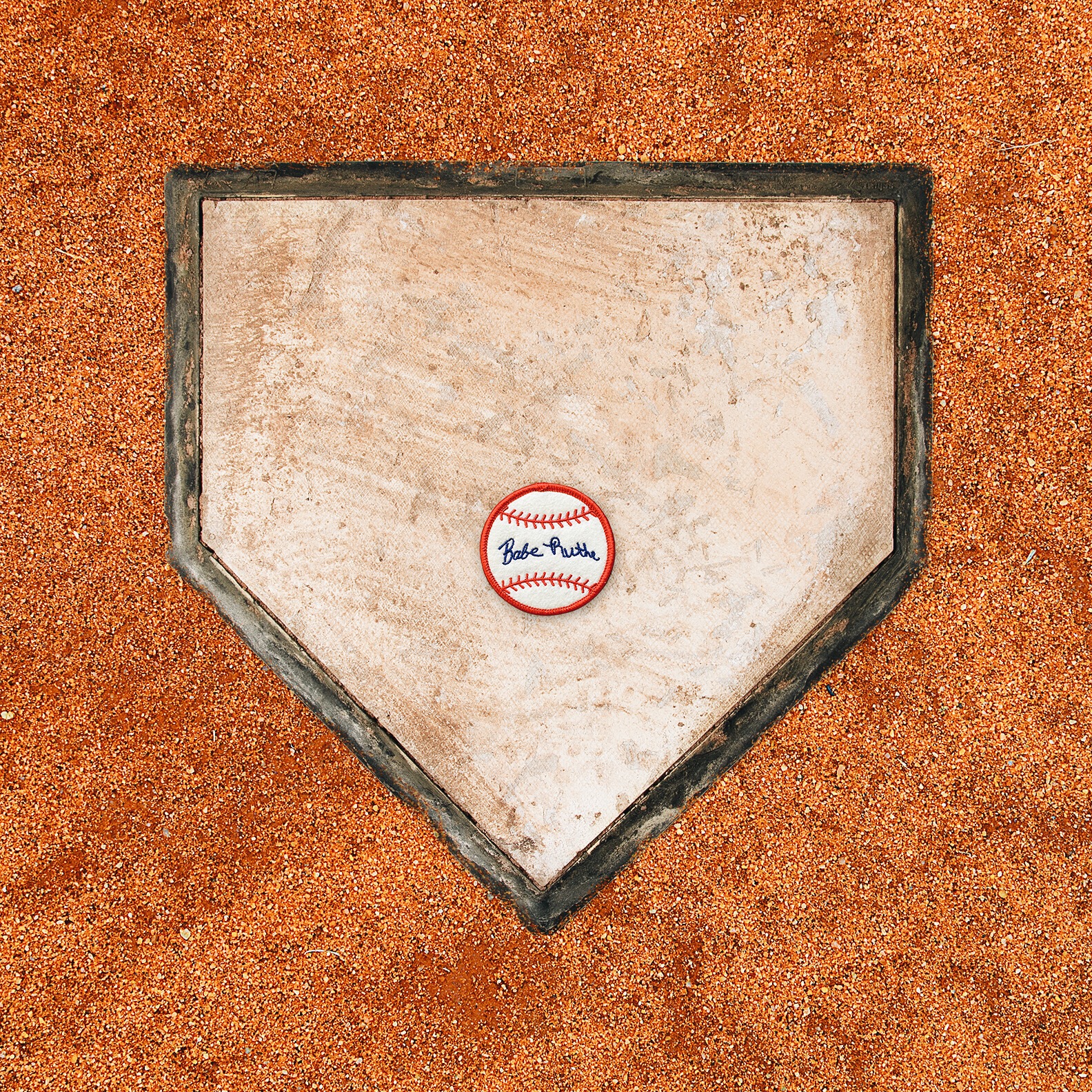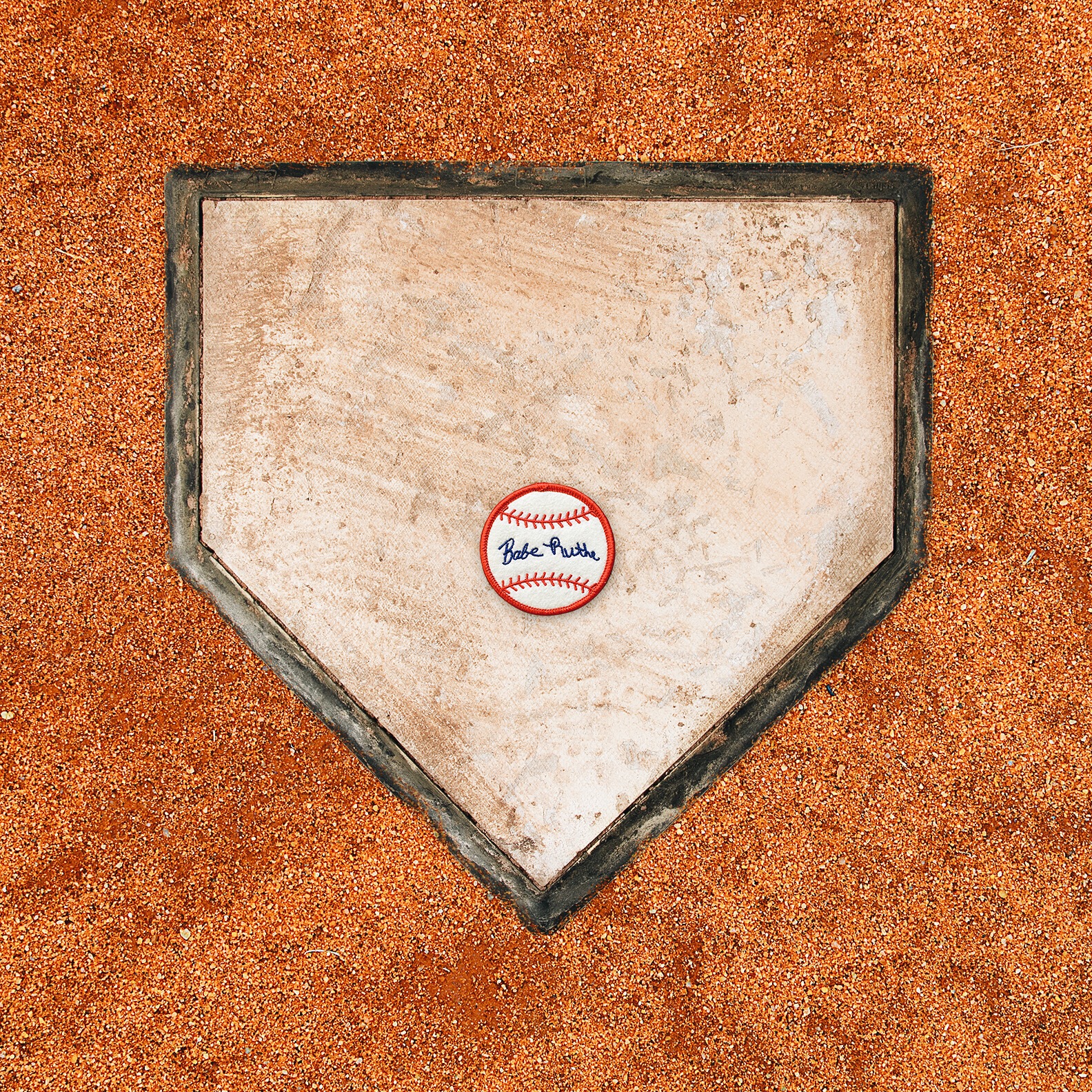 sold out
Babe Ruth Ball Patch(as signed by Benny "The Jet" Rodriguez)
Smalls: Yeah, you keep telling me that! Who is she?
Ham Porter: What?... WHAT?
Kenny: The sultan of swat!
Bertram: The king of crash!
Timmy: The colossus of clout!
Tommy: The colossus of clout!
All: BABE RUTH!
Ham Porter: THE GREAT BAMBINO!
Smalls: Oh my god! You mean that's the same guy?
All: YES!
Benny Rodriguez: Smalls, Babe Ruth is the greatest baseball player that ever lived. People say he was less than a god but more than a man. You know, like Hercules or something. That ball you just aced to The Beast is worth, well, more than your whole life.
Smalls: [Falls to the ground and clutches his stomach, groaning] I don't feel so good.
2.5" iron on embroidered felt patch. Edition of 100 on a numbered card. Note: Two prop balls with two different Benny signatures were used in the movie, I combined them both to make this.